Article: Why Aluminium is Perfect for Outdoor Use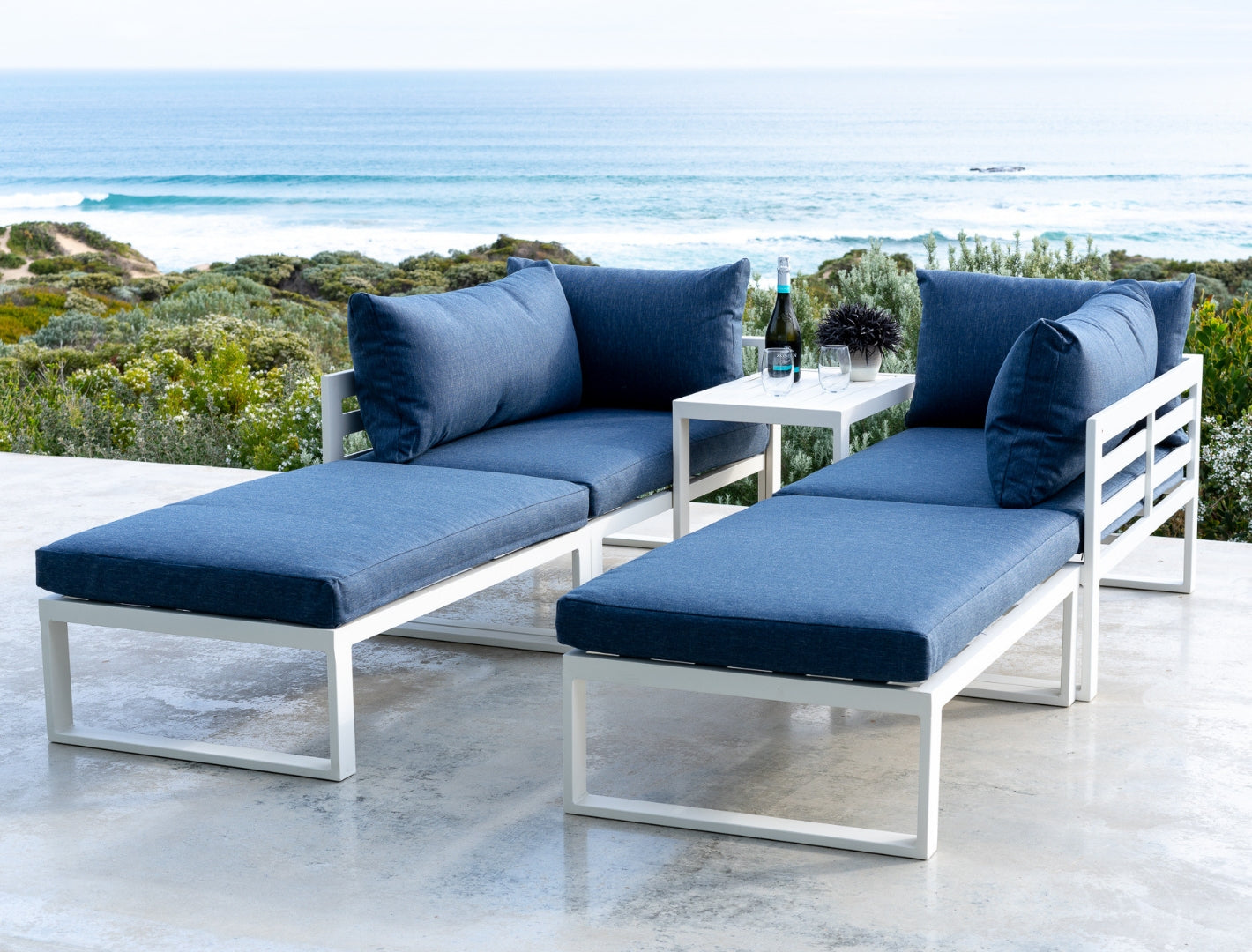 Why Aluminium is Perfect for Outdoor Use
At Eden Living we highly recommend Aluminium furniture. Our Aluminium collection is lightweight and rust free, finished with a high quality powder coat, making it scratch and weather resistant.

Here are our 5 reasons why we recommend Aluminium Outdoor furniture: 
1. Durability
Our Aluminium collection is solid and durable. It is able to withstand the harsh Australian climate including rain, sun and heat. 
2. Lightweight
Our customers love that our aluminium collection is so easy to pick up. The lightweight nature of this material means that items can be moved around at ease.
3. Rust-free
Aluminium does not rust so the furniture can be kept outside all year around and is corrosion resistant meaning that it will not rust, irrespective of how long it is kept outdoors. This makes it an ideal choice for those who live in  coastal or humid areas. 
4. Minimal Maintenance
Aluminium outdoor furniture requires minimal upkeep to maintain its look and functionality.  We recommend Using a dry, clean cloth to dust furniture weekly.
5. Value
Aluminium is a affordable material for outdoor use.  We stock a wide variety of