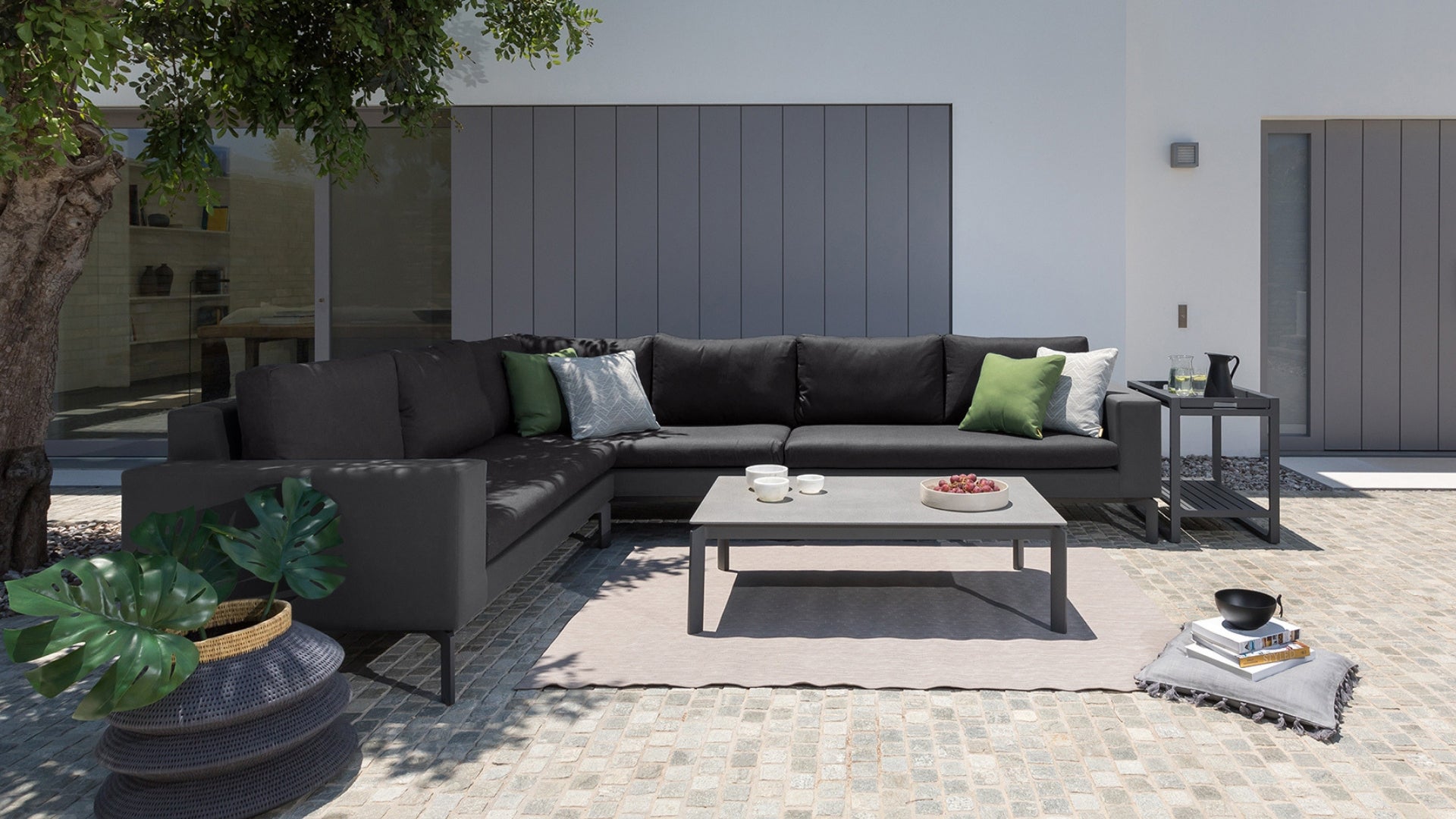 Why are Outdoor Lounges Often More Expensive Than Indoor Lounges?
We are often asked why outdoor lounges are often more expensive than indoor lounges of comparable size. This mainly comes down to the need for it to be weatherproof and able to withstand life in the great outdoors. 
Fabric Quality 
The quality of the outdoor fabric used on our lounges and daybeds are designed to withstand the harsh Australian climate. They are designed to withstand hours of sun, wind, rain, water and water damage and are made to prevent both mildew and fading. Indoor lounges on the other hand don't need to be so tough and weather resistant - so are usually made from cheaper materials. 
Frame Quality
The framing used on our outdoor lounges are primarily made from either timber like teak and  kwila (which will not rot) or aluminium (which doesn't rust). These materials have been specially selected due to their ability to withstand hours left outdoors in the elements. Indoor furniture on the other hand is generally made using cheaper materials which don't need to be weatherproof.  
For outdoor furniture to last time spend outdoors it is so important it is made from durable, weatherproof materials and this can cost a little more - but in the long term investing in furniture which is going to stand the test of time is worth it.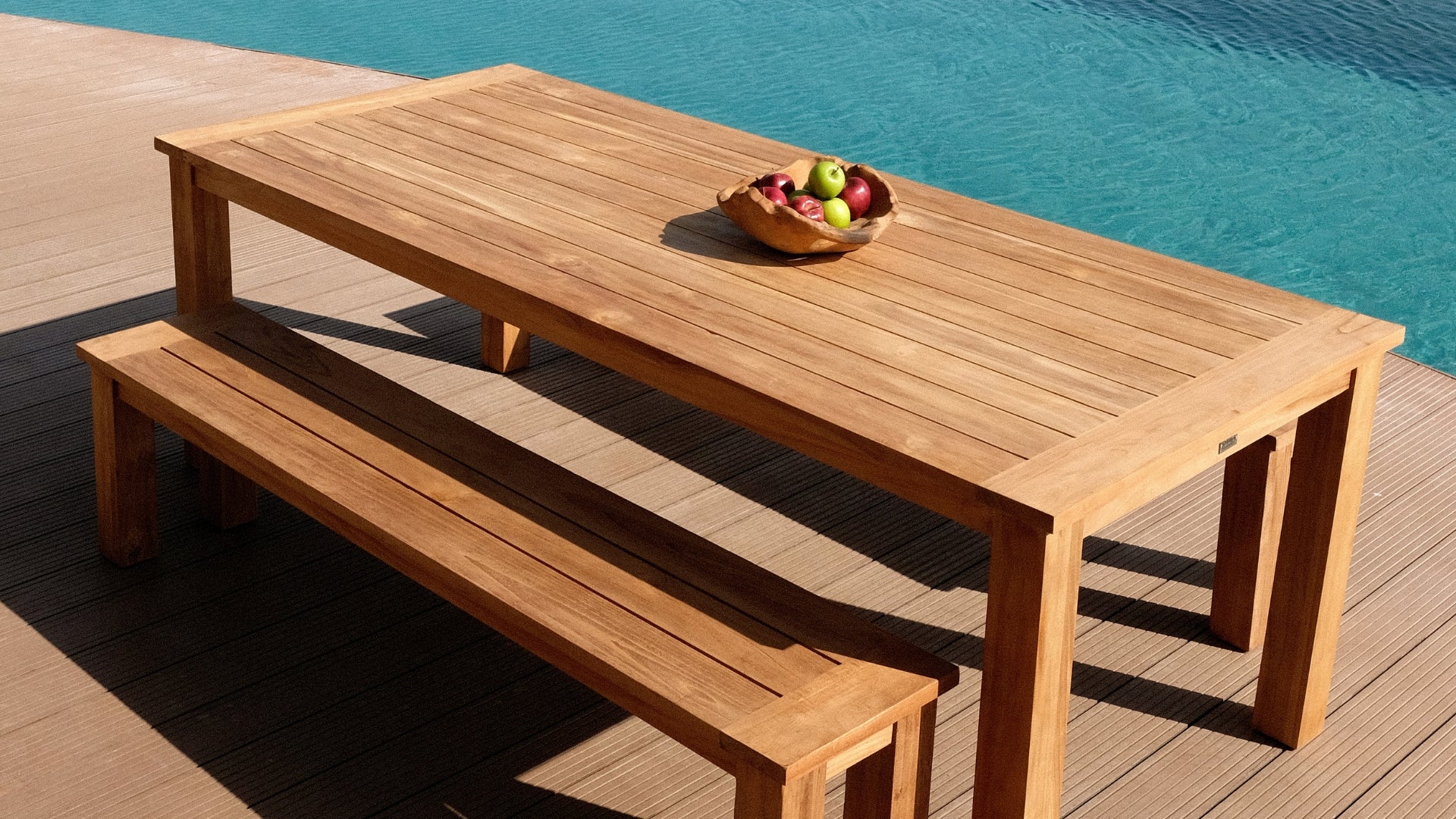 Did you know we offer the flexibility to mix and match different dining table and chairs styles to create the perfect setting for your outdoor space?   This means you can select any size, shape, co...
Read more